Anne Robert, AMFT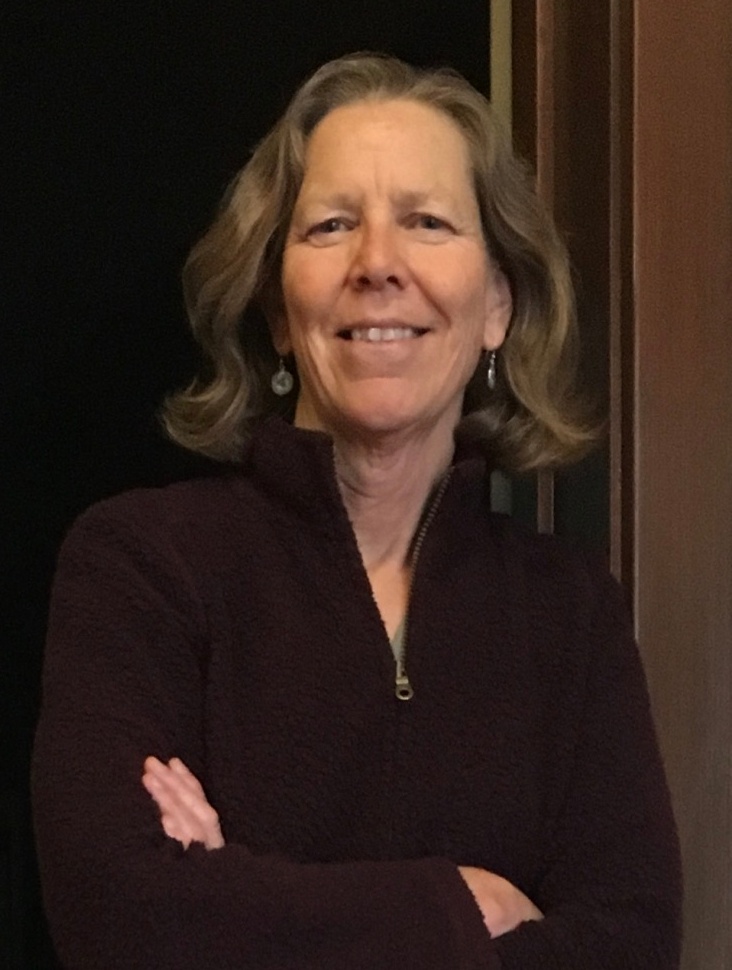 Anne received her MA in Counseling Psychology from JFK University and is a registered Associate Marriage and Family Therapist.
Anne uses a client-centered approach in her work, strongly supporting the client through the process of uncovering what is getting in the way of thriving. Anne loves working with many types of people; mature adults, young adults, and adolescents who may need help and support to identify and change unhelpful patterns.
Anne's approach is collaborative and empathetic, with a warm and caring approach to relationships, which is at the heart of change.
Anne has helped clients work through many concerns. Some of which may be:
anxiety or depression,
history of trauma,
crisis management,
LGBTQ+ concerns,
gender identity questioning,
and relationship or intimacy issues.
It takes a brave act to reach out for support. Anne encourages you to place a call and to believe that life can get better.