Ashlee Frazier, AMFT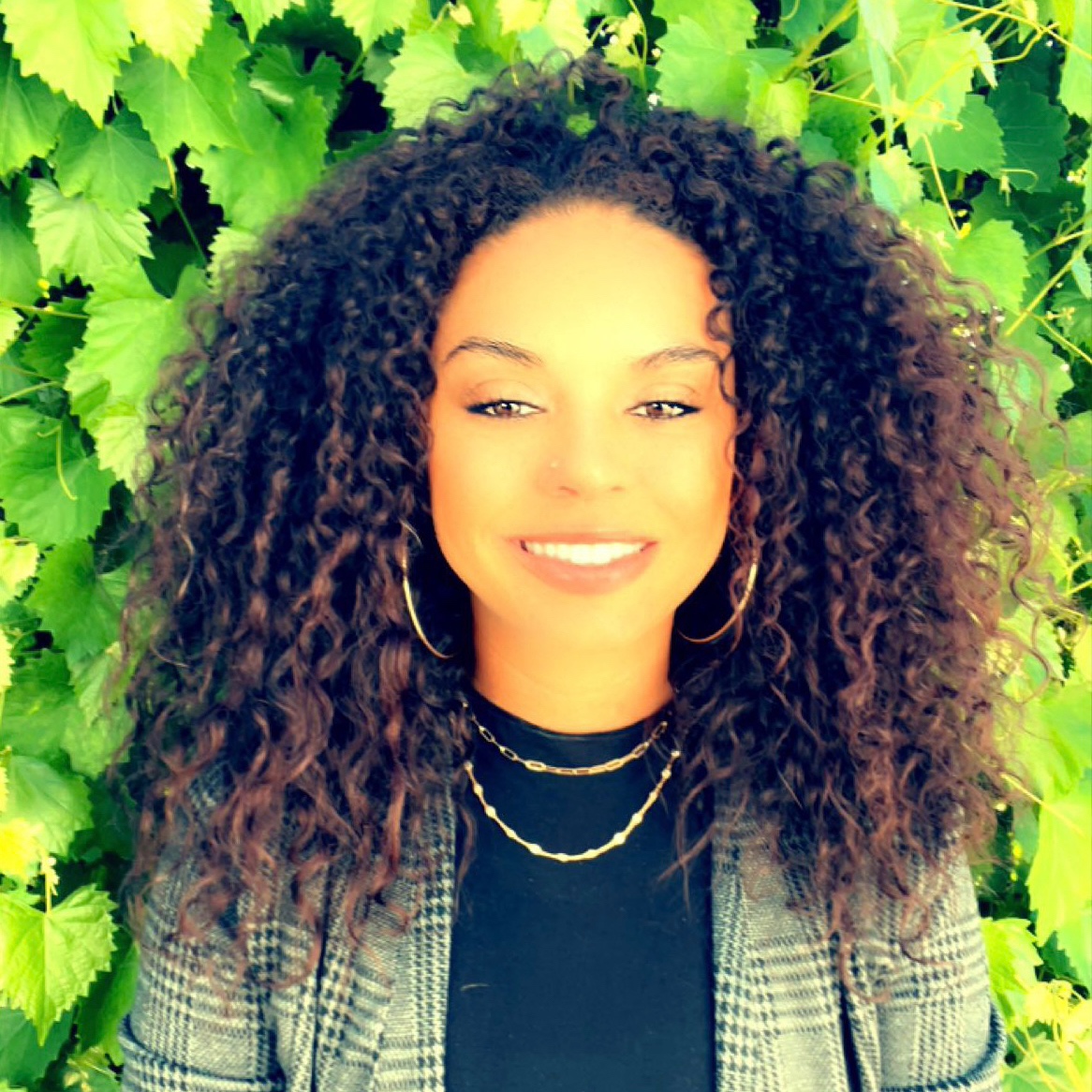 Ashlee received her MA in Counseling psychology from California Baptist University and is a registered Associate Marriage and Family Therapist.
Ashlee also has a background strong educational background in child development. Ashlee uses a wide range of modalities to fit the needs of her clients.
Ashlee's background and work history has given her opportunity to work with many people from a wide rage of culture and socioeconomic statuses. Ashlee is a down to earth, compassionate therapist that empathizes with clients without judgement that creates a welcoming energy to allow people to come as they are. Her commitment, education, and cognitive skills help guide her clients in a positive direction of clarity and growth in their journey of healing.
Ashlee specializes in depression, anxiety, spectrum disorders, grieving, LGBQ+, gender identity, empty nest syndrome, PTSD, couples, divorce, socialization, life transition, stress, self- esteem, adjustments out of the system, family, trauma (psychological, emotional, economic, spiritual, physical, systematic, racial).
Ashlee works with clients by helping them identify their strengths and weaknesses in order to identify areas to achieve growth. Together we can improve relationships, emotional intelligence, values, and self worth my improving the mind body and soul.
The biggest step is deciding to get started. You can contact Ashlee at (951) 227-5070. E-mail: 1(951) 227-5070.
BBS #130059
Supervised by Sorrenta Stuart