Kathryn Schroeder, AMFT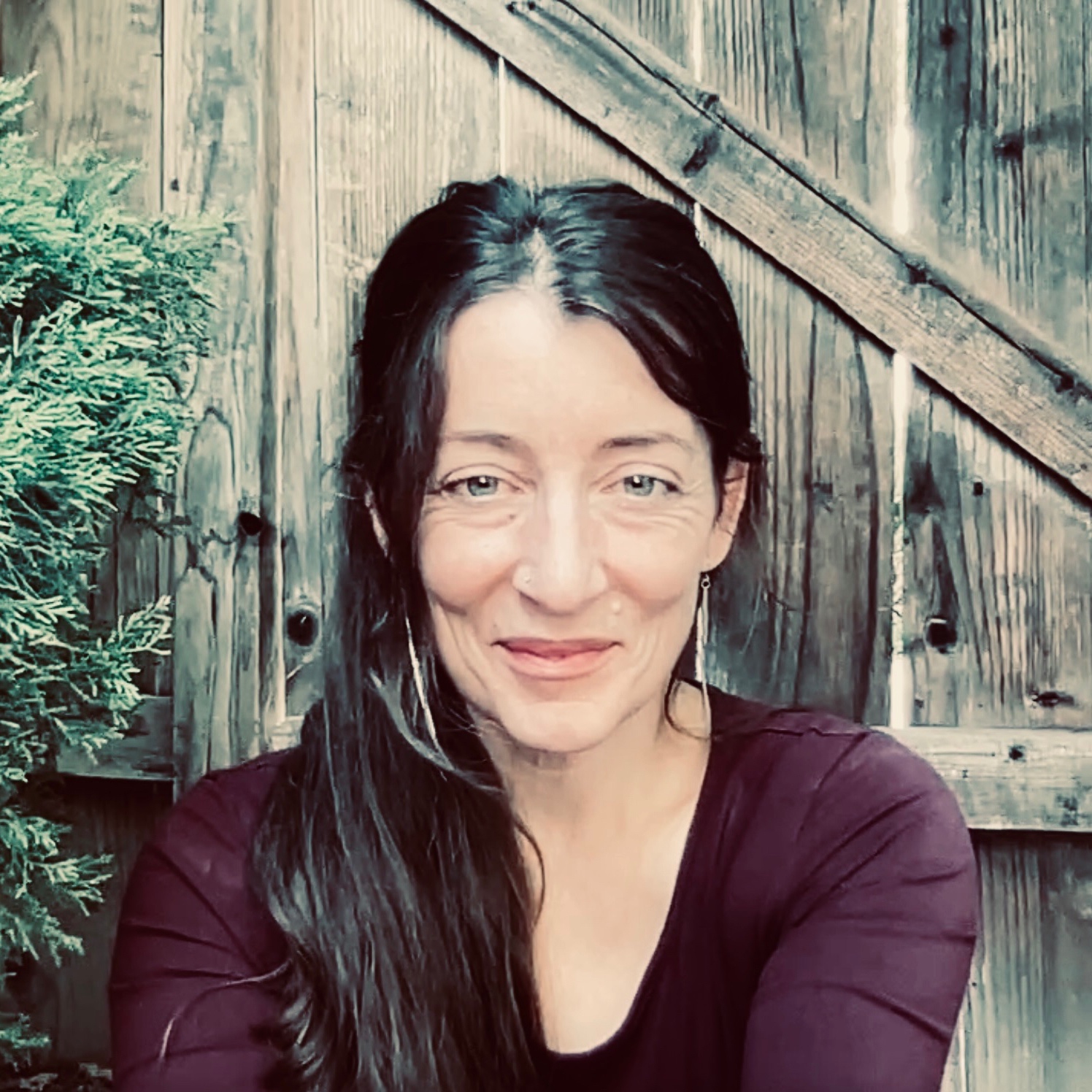 Kathryn has an MS in Clinical Mental Health Counseling with a specialization in Somatic Therapy from Prescott College. She is an Associate Professional Clinical Counselor and works with pre-teens, adolescents, adults, and couples from a variety of diverse backgrounds and lived experiences. She specializes in helping individuals move through anxiety, depression, trauma, attachment issues, grief and loss, and any number of difficulties related to life transitions. Kathryn has been practicing and teaching meditation and yoga for nearly 20 years and is a registered 500 hour yoga teacher (RYT 500), weaving elements of mindfulness, yoga, and meditation into her practice.
Kathryn is integrative in her therapeutic approach, utilizing both traditional talk and somatic therapies that recognize and preserve the mind-body connection. Practicing in a psychodynamic-informed approach, she helps bring unconscious patterns to awareness that allow for deeper self-insight and better decision-making capabilities. Using somatic techniques, she helps bring into focus experiences in the body that show up as hypervigilance, stress, anxiety, depression, or any intensification of emotions that tells us "something feels wrong." As a trauma-informed therapist, Kathryn understands that stress and negative past experiences have an impact not only on the mind but also the body, and works to establish a sense of safety and releasing "stuck" emotions stored borne from trauma. Kathryn is trained in Trauma-Focused Cognitive Behavioral Therapy (TF-CBT) and is currently training in Somatic Experiencing.
Kathryn believes in each individual's inherent capacity for healing and integration, and looks forward to working individually with each client to help remember their unique path back to wholeness.
Email:
[email protected]
Associate Professional Clinical Counselor #11268
Supervised by Galina Litvin LMFT #111344