Kristina Holloway, AMFT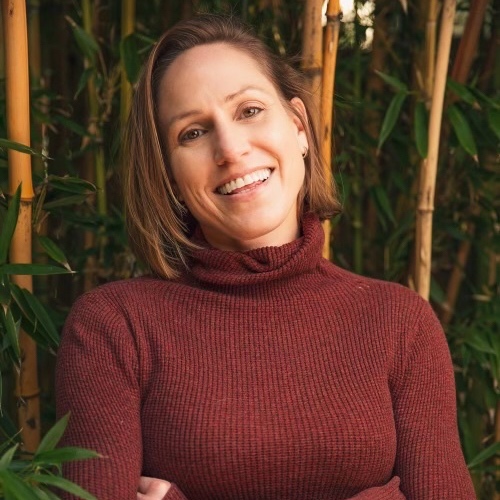 Are you feeling stressed, overwhelmed, exhausted, and just plain not yourself?
I get it and I am glad you are here. You don't have to feel that way. Healing is possible when we can get out of our own way; when we can get out of our head and into our entire self, our whole self. Let me help you, with grace and compassion, through your current struggles and past traumas through conventional psychotherapy coupled with body-oriented counseling.
As a Somatic Psychotherapist, I believe that it is imperative to pay attention to feelings and sensations in our body to heal and become unstuck. As a supportive guide on your journey, in a safe space of trust and mutual respect, I will foster a path for you to process through these states towards your sense of wholeness. Otherwise known as feelings of calm, or wellness.  This adaptive approach allows treatments to be tailored to your unique needs.
Together we will explore and clarify your wants and needs. Then we will identify your blocks and barriers. Collaboratively we will determine the steps you need to take action on in order to reach your goals.  If you are ready to feel better and get to work, let's get started!
Supervised by Sorrenta Stuart LMFT #47901