Edlynn Breslow, AMFT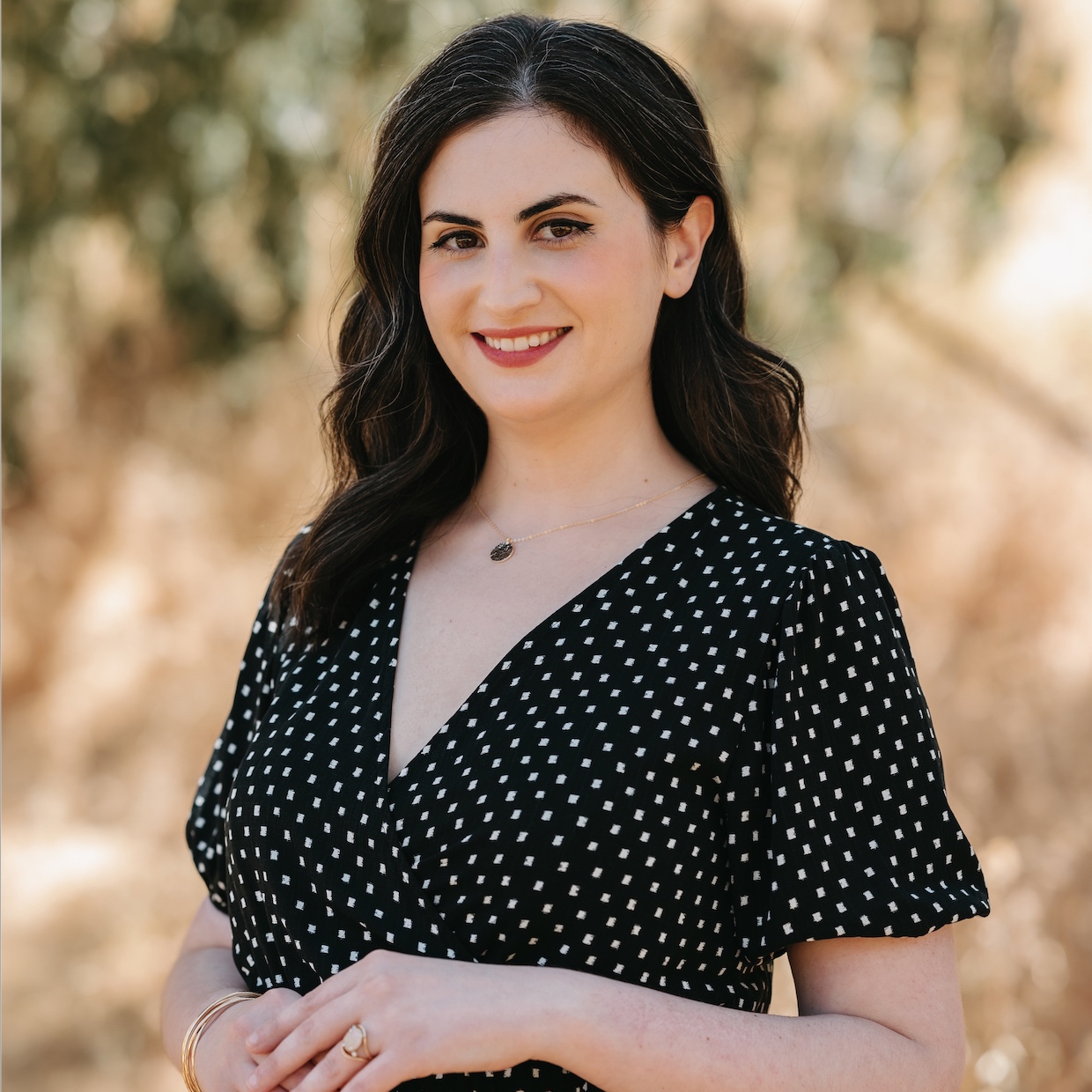 Welcome to the Institute of Mindful Therapy! Edlynn (she/her/hers) earned her MA in Counseling from Saint Mary's College of California and is a registered associate marriage and family therapist and associate professional clinical counselor.
With warmth and enthusiasm, Edlynn works with individuals of all ages and stages of life, from high school to hospice. Whether addressing issues of self-worth, relationship challenges, breaking generational cycles, or healing from trauma, Edlynn empowers clients to break free from the anchors that confine them to their past. She works at a pace that aligns with your comfort level, helping you achieve your goals with hope, patience, and compassion. Together, you will gain insights into your emotions and behaviors, develop effective coping strategies, and continue your search for joy and contentment as you move forward with more confidence, self-awareness, and resilience for navigating life's transitions.
When she's not in the office, you can find Edlynn hiking with her trusty (and goofy) golden retriever sidekick, dreaming of her next international adventure, and sampling her way through the culinary delights of the Bay Area.
Registered Associate Marriage Family Therapist: 128284
Registered Associate Professional Clinical Counselor: 10367
Supervised by Galina Litvin LMFT #111344