Galina Litvin, Co-Founder, COO, LMFT /Supervisor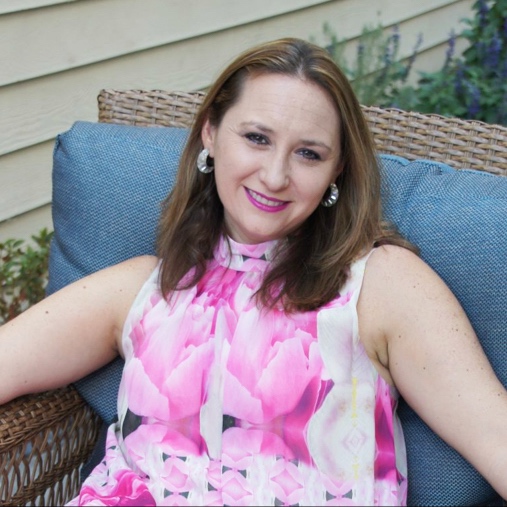 Galina Litvin is the Co-Founder and COO (Clinical Operating Officer) for Institute of Mindful Therapy.
She holds an MA and is Licensed in marriage and family counseling.
Galina is passionate about providing mental health support to everyone in the community and wants to help people along their journey in life. Galina brings with her years of experience of working in the technical field and managing teams and projects for large-scale corporations. She is passionate about innovation and utilizing the latest technologies to further propel and encourage mental health wellness. She believes that you should be able to obtain mental health therapy in a format that you feel comfortable with.
Galina is passionate in working with couples, individuals, and families. Her approach is utilizing compassion and providing a safe environment where one can actively explore their mental health concerns and life challenges. She takes a proactive role in the therapeutic process and creates an environment where you are free to express any and all emotions that you feel.
Galina's dream job consists of providing mental health support to the community as a whole by incorporating her amazing administrative and clinical management skills to bring the IMT to the next level. Galina is determined in providing affordable mental health services to all age groups. She is also an advocate for graduates and people just entering the MFT field and wants to create a place where people just starting out in this field can feel welcomed and enthused to become clinicians.
You can reach Galina at
925-997-7496
www.galinalitvin.com
MFT #111344