Natalie Guerra, AMFT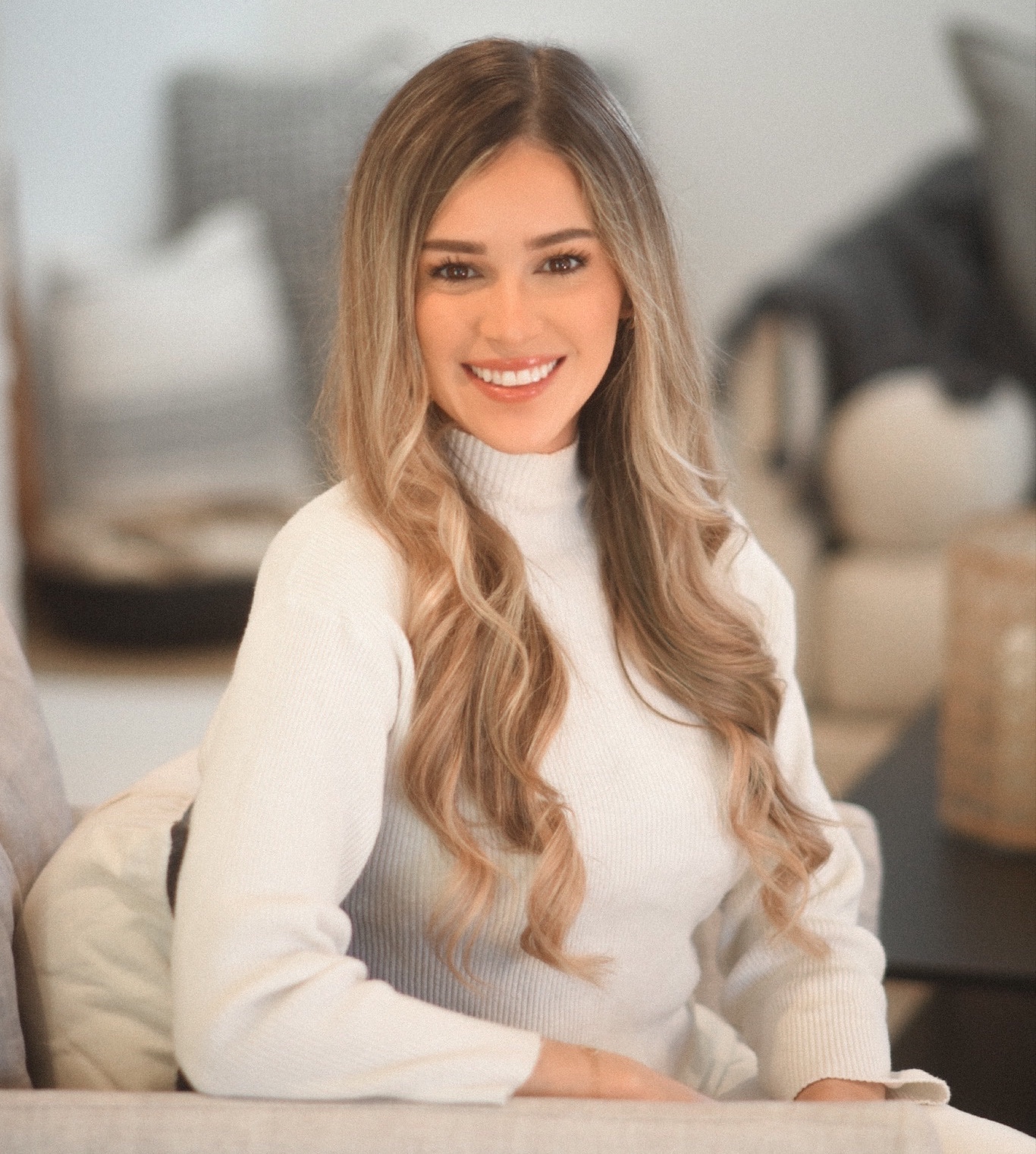 Do you feel lost, anxious, overcome with depressive feelings, or stuck? Do you find it challenging to cope with life stressors? Are your relationships are struggling? Do you find it hard to get through your day-to-day lately? Do you see yourself using unhealthy coping mechanisms to get by? Often when we are dealing with any issue, we don't have the correct tools in our toolbox; we become overwhelmed with so many emotions and have difficulty regulating ourselves. This is where therapy can be a fantastic tool to help. I believe you are the expert in your experience, but together we can learn to navigate your life
so you can live your most authentic life.
I use an integrative humanistic & client-centered approach through a holistic lens. I use modalities like mindfulness, Cognitive Behavioral Therapy, Dialectical Behavioral Therapy, Narrative, or any modality that I believe will benefit you. I primarily work with young adults and adults to treat anxiety, depression, BPD, OCD, trauma, overall self-esteem, and much more.
I understand that seeking therapy can be a brave and difficult decision (I've been there before myself!), so I strive to provide compassionate and understanding care to each client. I create a safe space to help foster an authentic connection that will help you build trust and get the most out of your time with me.