Windy Taylor, APCC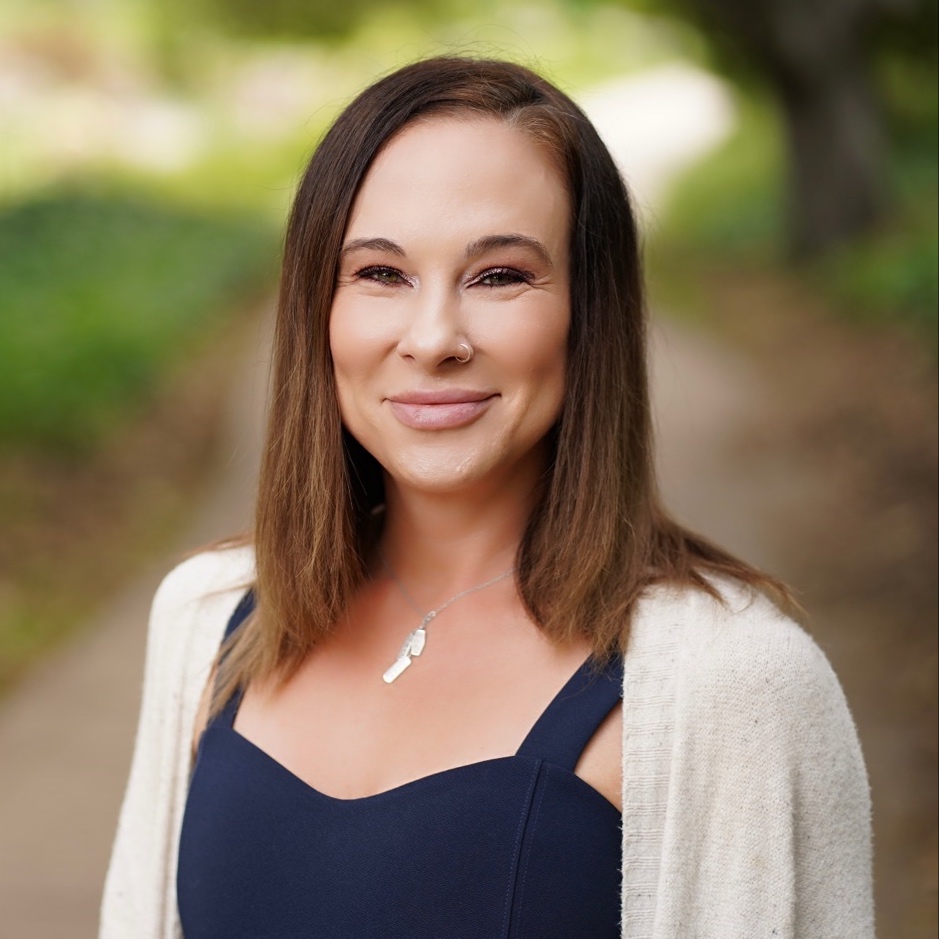 Windy is an Associate Professional Clinical Counselor with an MA in Clinical Counseling. She has worked with multiple populations in the community mental health setting providing treatment through individual, group and family sessions. Windy provides care through mindfulness, narrative, humanistic, cognitive behavioral therapy (CBT), and dialectical behavior therapy (DBT). Windy works with people who struggle with anxiety, depression, loss, pain, relationship issues, addiction, and trauma to name a few. Her approach varies and she will use evidence-based practices to help the person achieve peace.
Her story is one of unconditional compassion to all and her goal is to create a safe environment where one feels supported and heard without judgement. Together in treatment her goal is to work with you to find your strengths that you already possess and use them to overcome the struggles you are dealing with regularly.
Windy graduated from Aliant University with her MA in counseling but also holds an MBA and two additional BA's working in Behavioral Health for Contra Costa County helping mental health programs sustain to provide services to much needed populations. She has been in the mental health field in different capacities for the last 25 years and has worked in hospitals, clinics, and residential centers for various levels of treatment. She is well versed in meditation, breathing techniques, and is a multi-marathon runner, and weightlifter who believes that these practices can be beneficial to not only healing but maintaining the body's natural coping techniques that it retains within. Finally, Windy plays the piano and was classically trained at young age and practices this as her own way to stay present and grounded.