Eric Sherlock, MDiv, MFT in training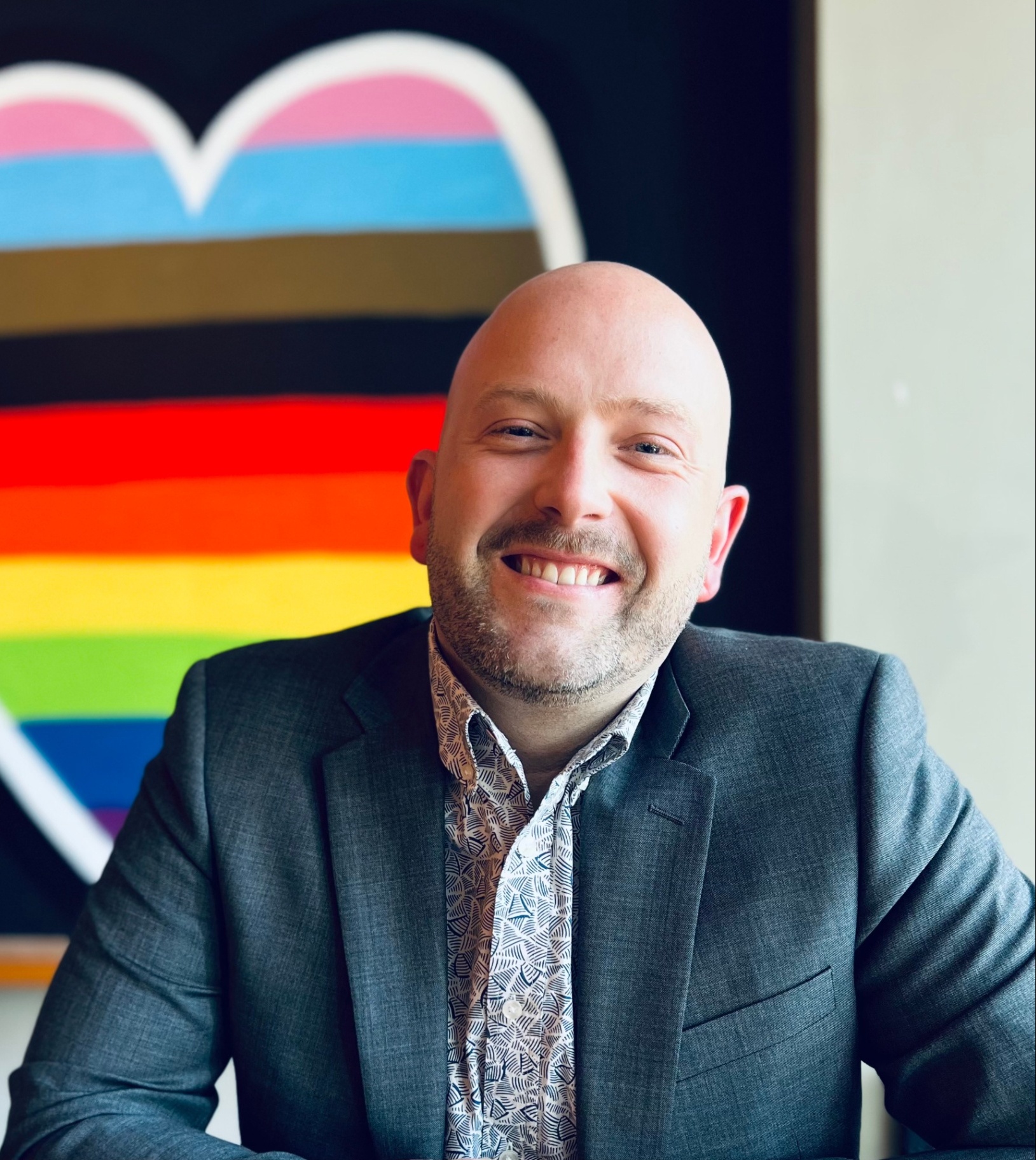 Eric is a Marriage and Family Therapist Trainee, supervised by Galina Litvin. He is currently enrolled in a Master of Arts in Counseling program at Palo Alto University, working to become a licensed marriage and family therapist. He also holds a Master of Divinity from Boston University.
Eric has over twelve years of experience working with adults, young adults, adolescents, couples, and families in various settings who are struggling with life's challenges. He is committed to providing a safe space for his clients to disclose their thoughts, feelings, and emotions and believes the therapeutic relationship is central to the client's success. Eric feels particularly led to accompanying individuals of the LGBTQ+ community, adolescents, families, and those who have experienced religious or spiritual trauma.
Eric's approach to therapy is person-centered, collaborative, and relational, drawing upon frameworks including, but not limited to, humanistic, existential, multicultural, family systems, and attachment. Although Eric has a background in theology and spirituality, he practices therapy from a humanistic lens. He is happy to integrate prayer, meditation, mindfulness, and ritual into his therapy sessions if such practices are appropriate for the client's treatment.
Eric Sherlock, MFT Trainee, MDiv