Ezgi Rozenshteyn, AMFT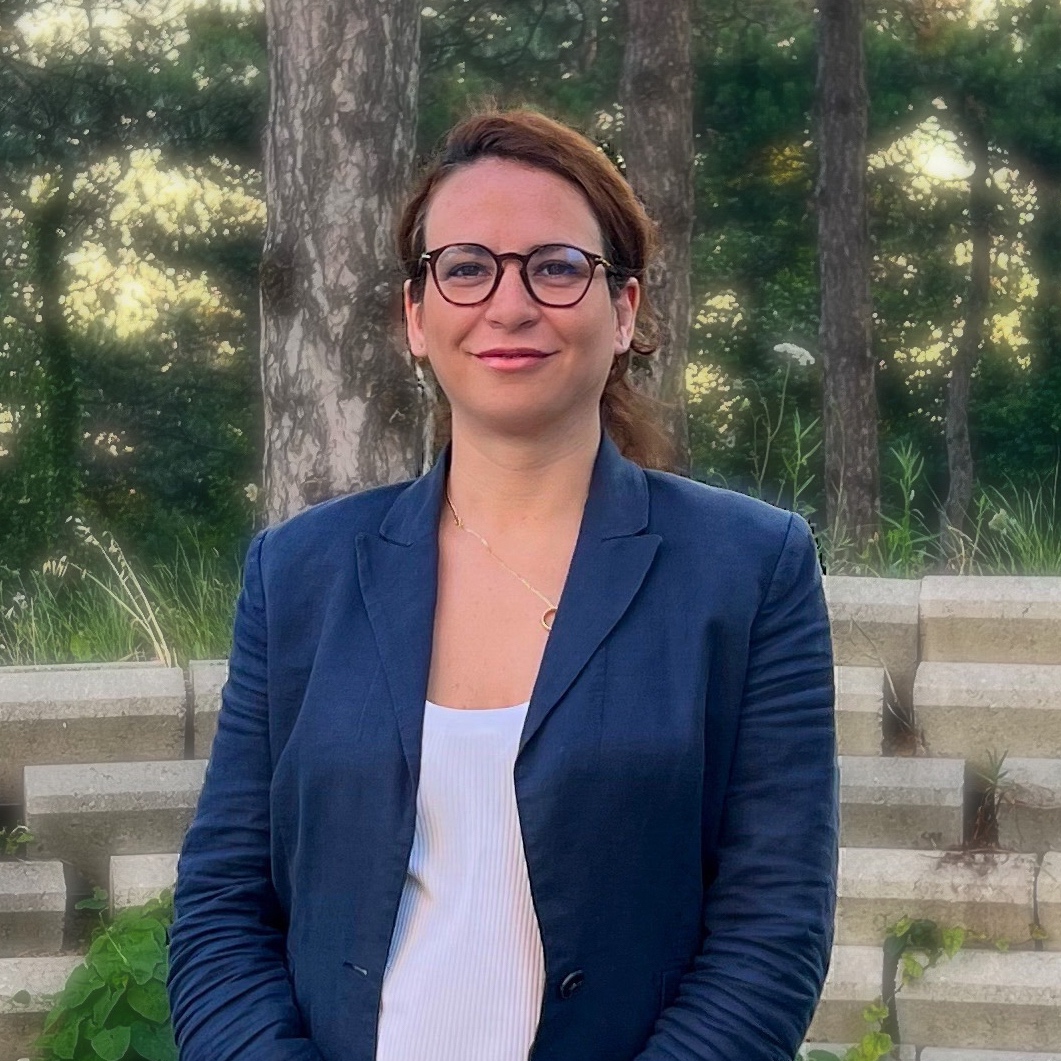 Ezgi is an associate family and marriage therapist who holds an MA in Mental Health Counseling and BA degree in Psychology.
Through her work, she guides people and families in exploring their lives and uncovering patterns that enable them to gain more control over their emotions. Ezgi has experience working with teens, adults, and families with a diverse range of behavioral and relational problems like ADHD, Anxiety, Autism Spectrum Disorder, Eating Disorders, and Substance Use. She uses evidence-based dialectic, cognitive and behavioral modalities, and novel research to guide her practice.
Ezgi is a strong believer that therapy can help everyone reach a more fulfilled life; all one needs is the willingness to explore their challenges and options.